Wedding Proposal Shoot – Villa Padierna Marbella
Ivan and Tatyana
A wedding proposal will be one of the most important special moments in your life. Ivan had arranged a special meal at the Villa Padierna in Estepona, Marbella to celebrate his anniversary with the special lady in his life. He was also planning on proposing to her and wanted this special moment captured. Ivan had not planned exactly when he was going to ask Tatyana to marry him but was just going to wait until the moment felt right. We had planned a walk around the grounds of Villa Padierna and just as the sun was starting to set Ivan knew that was moment. It was an honour to capture this special moment for them. I wish them all the happiness and best for their future together.
Here are just a few of my favourites from their shoot.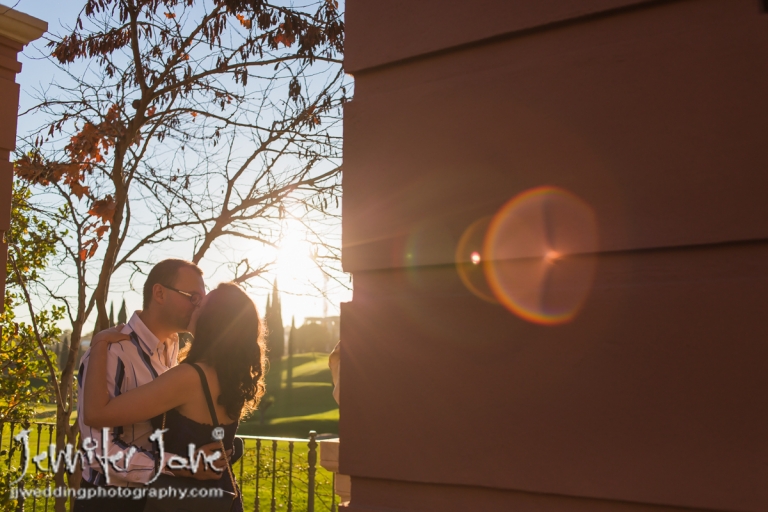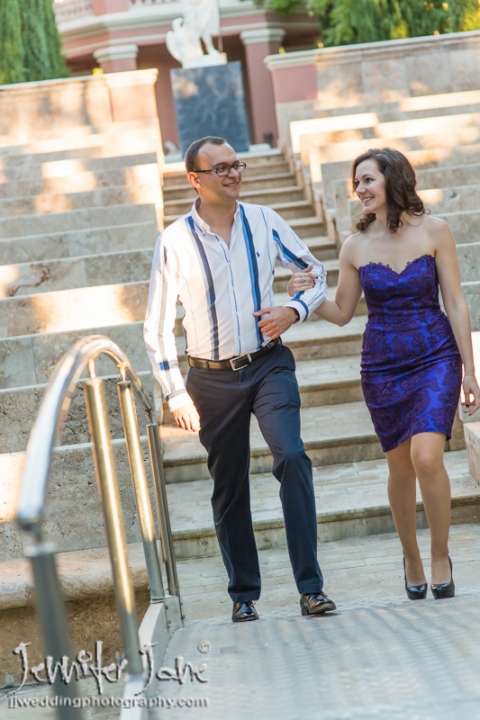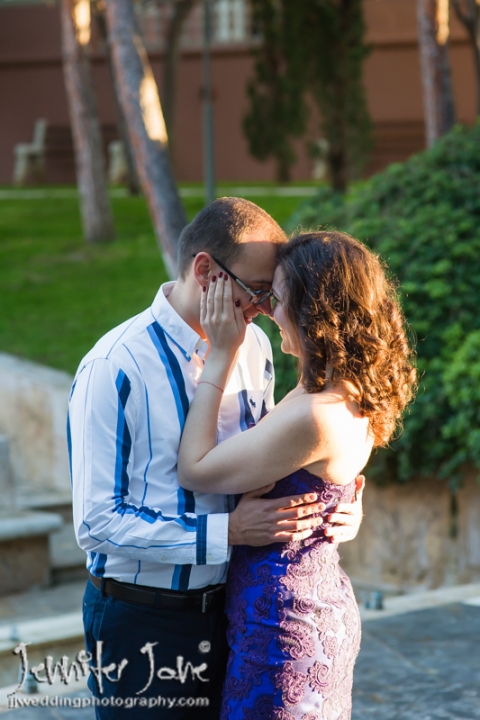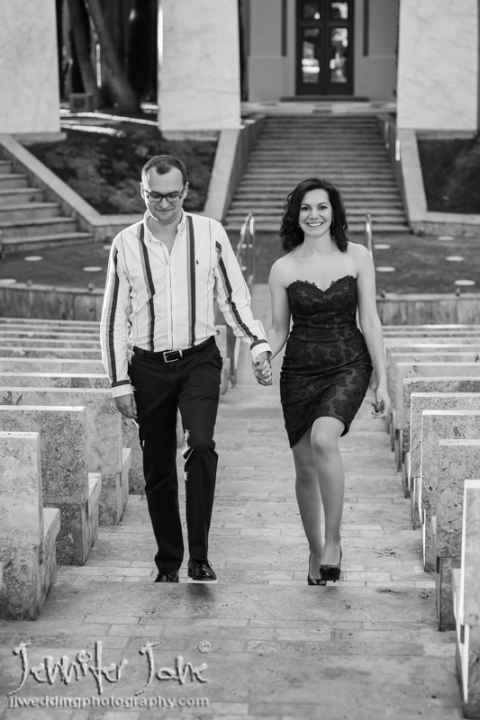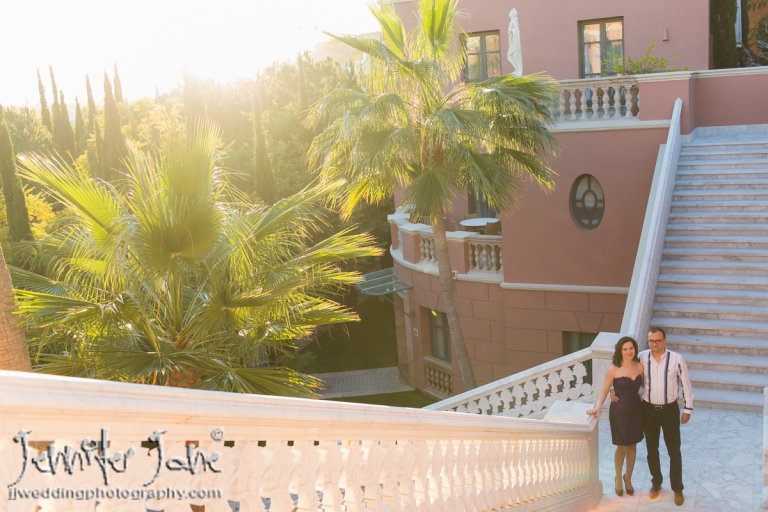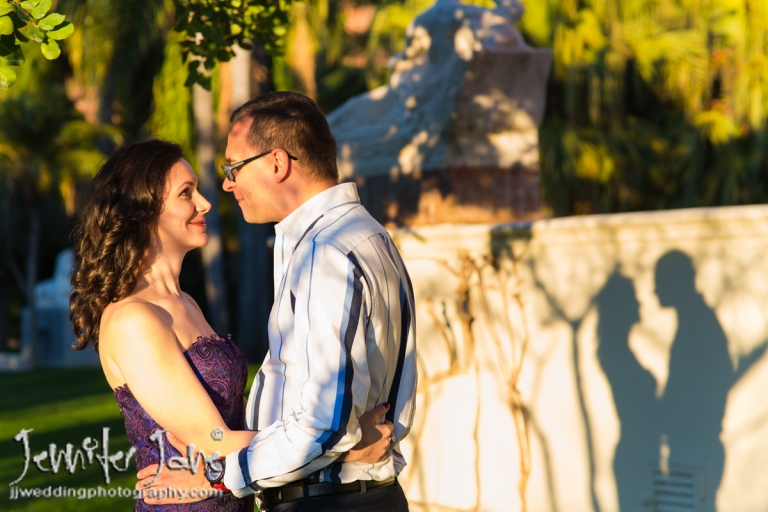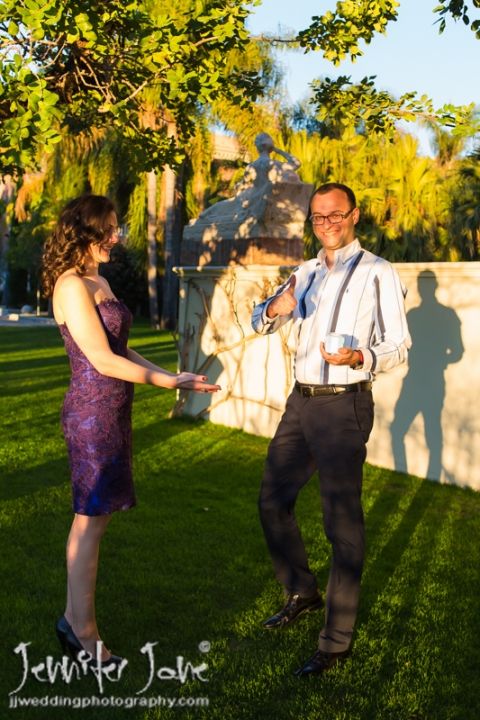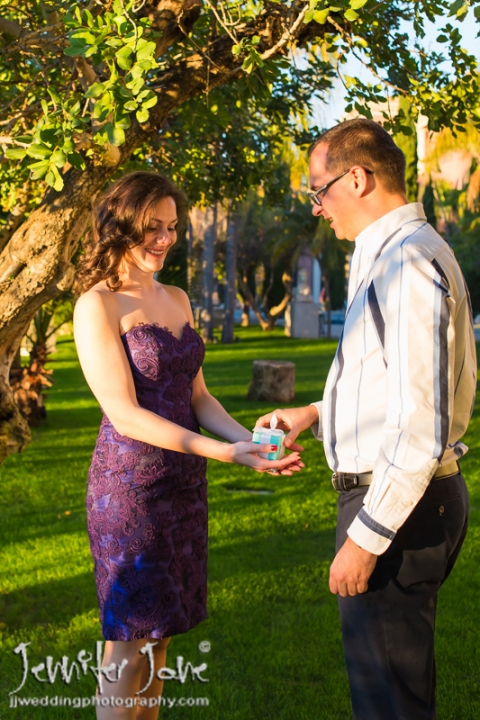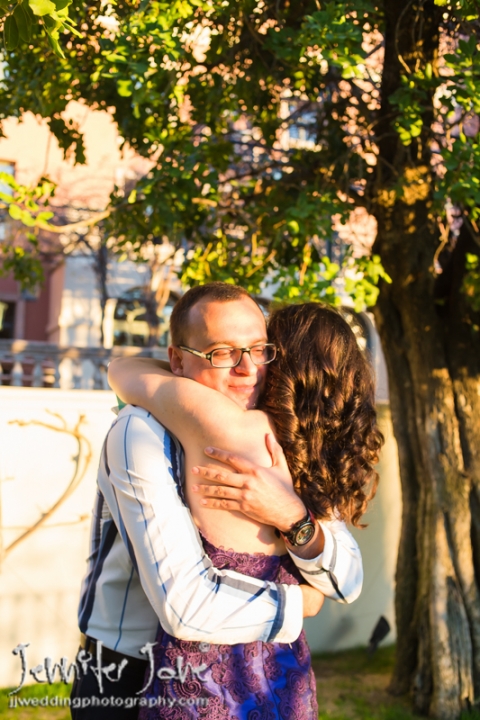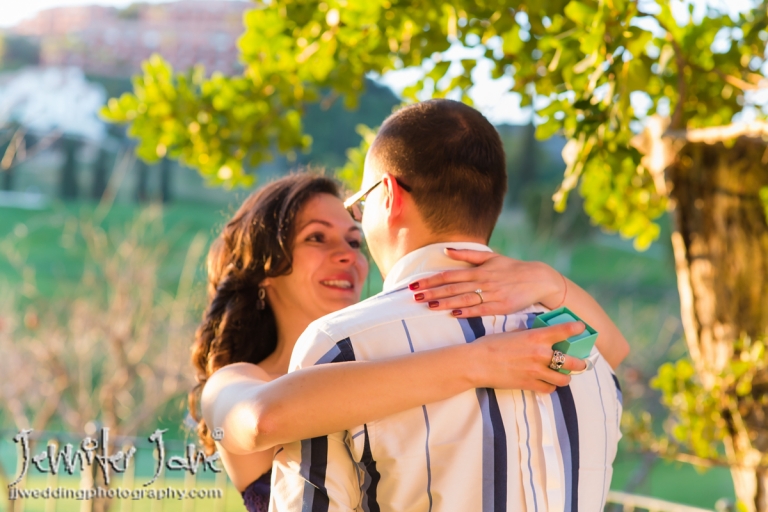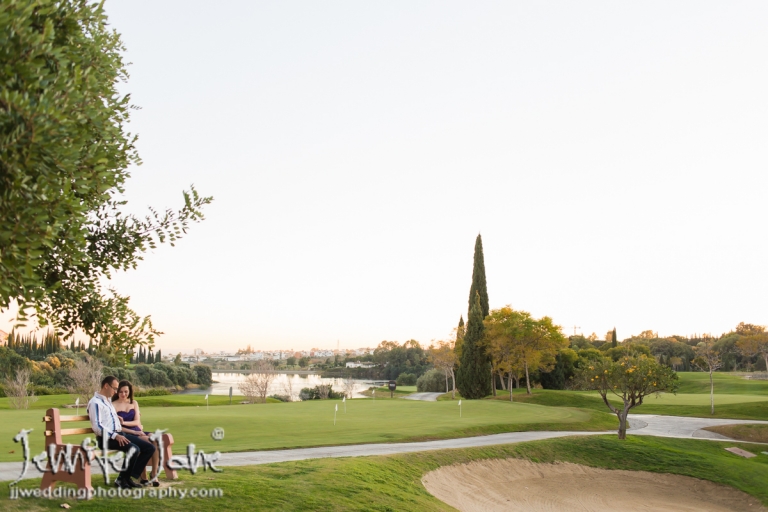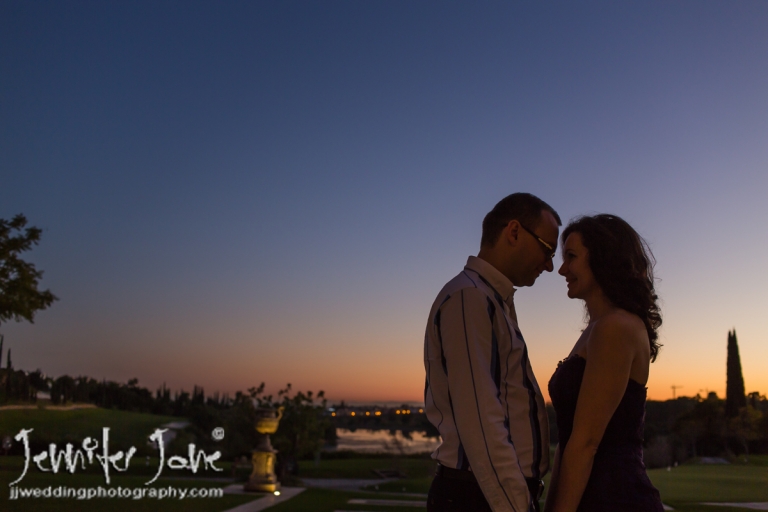 To view more photo´s from this shoot and my portfolio please click here.