Purobeach-Marbella
Jodie and Lewis´s Wedding Day
Purobeach-Marbella is a beautiful venue and the perfect setting if you are looking for a beach wedding.
This was the chosen venue for Jodie and Lewis for their sunset romantic beach wedding.
Please see below for some highlights of their special day.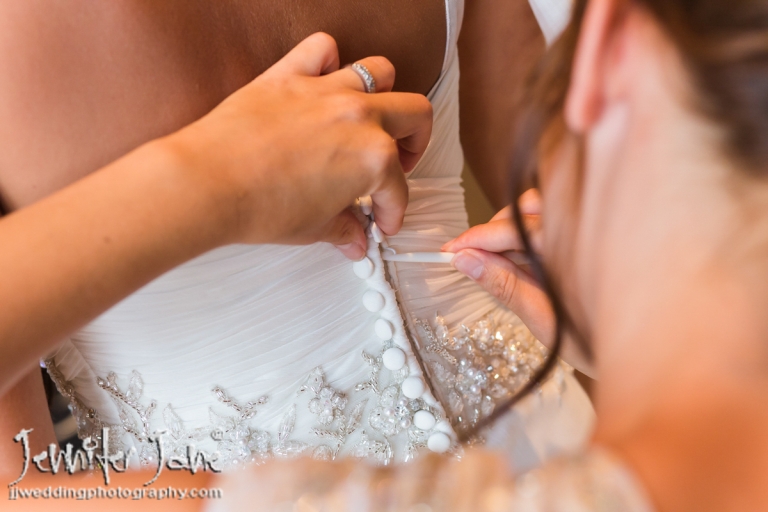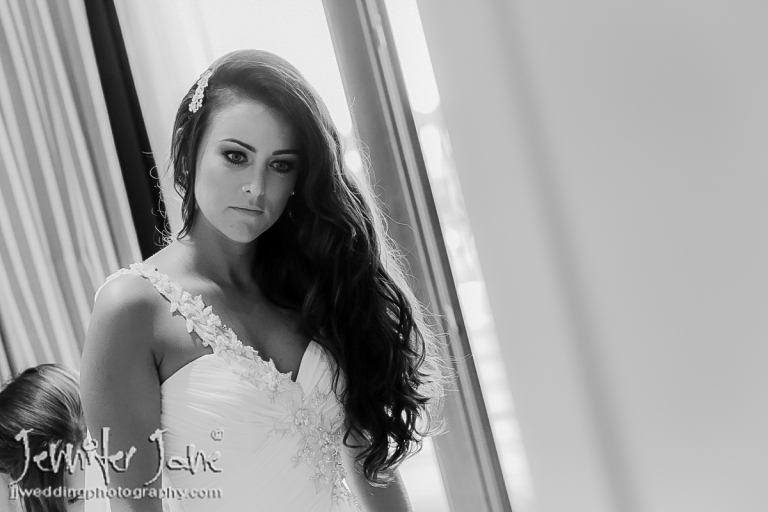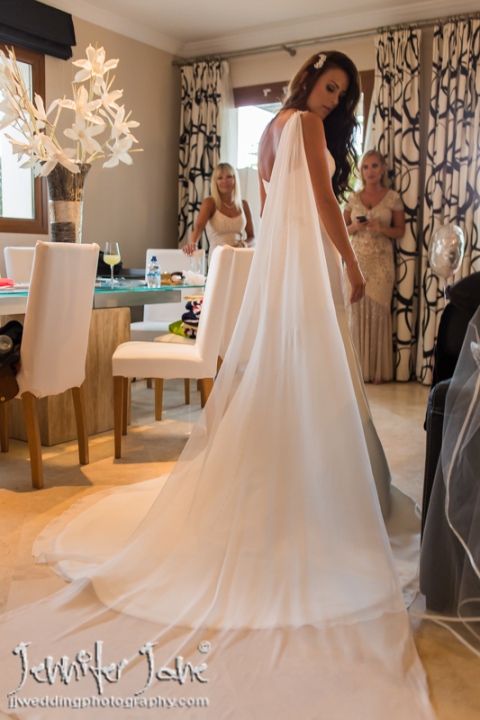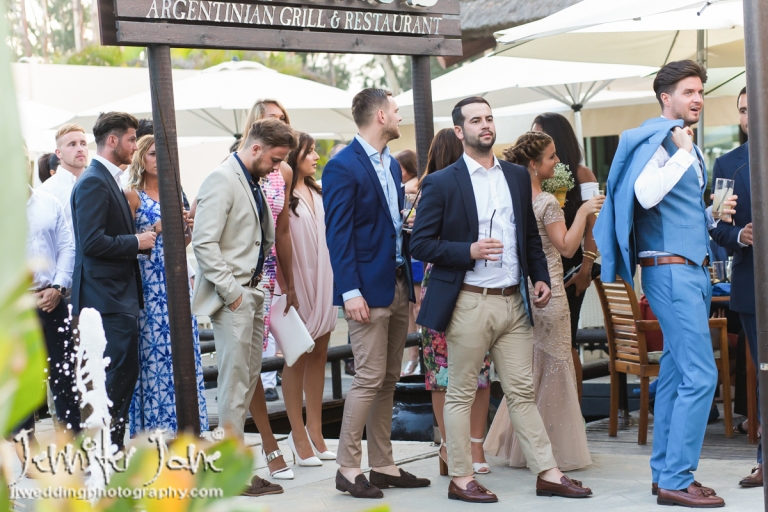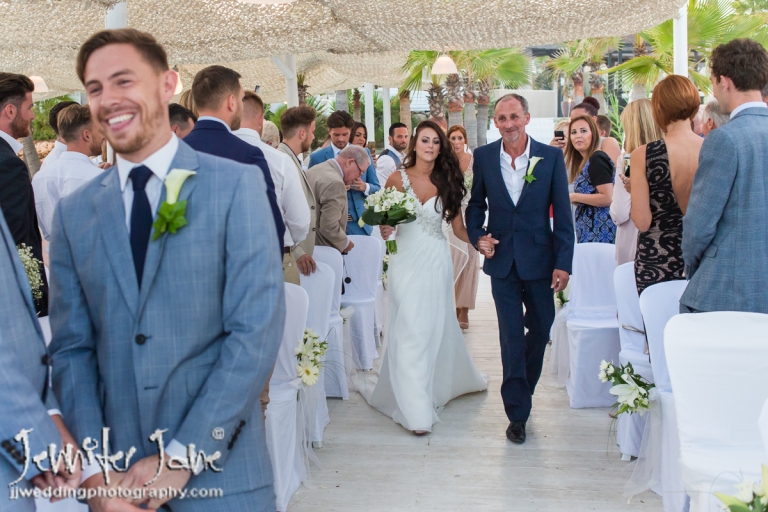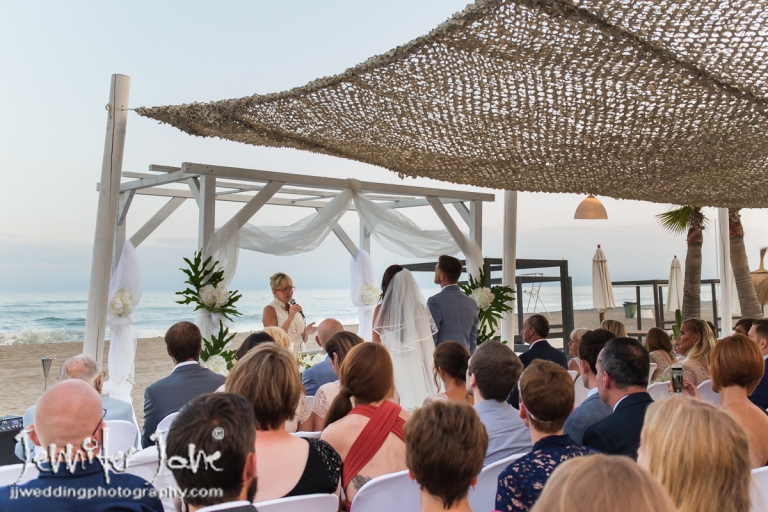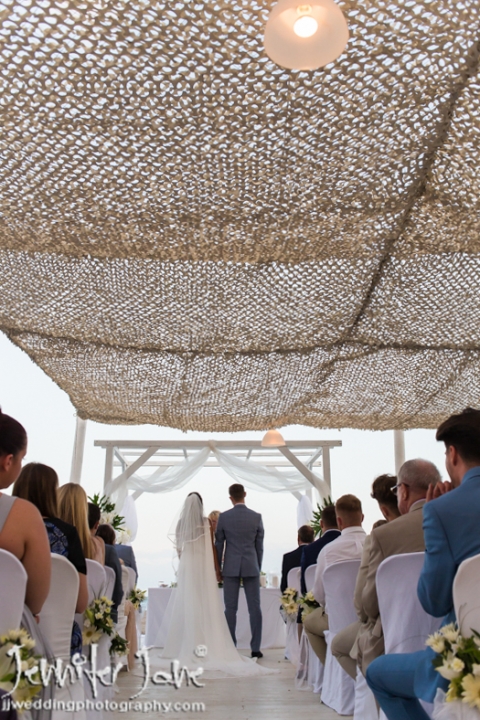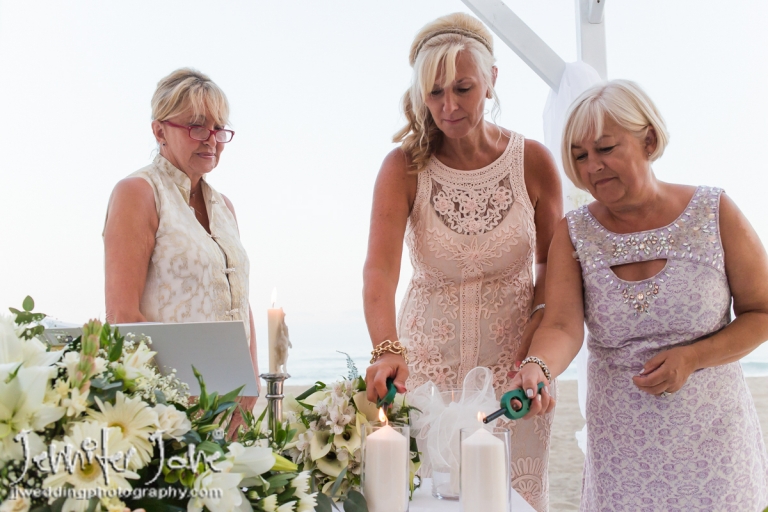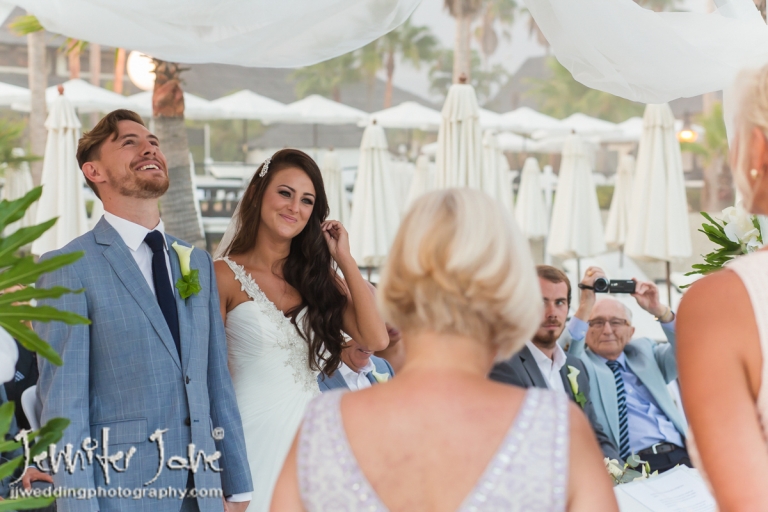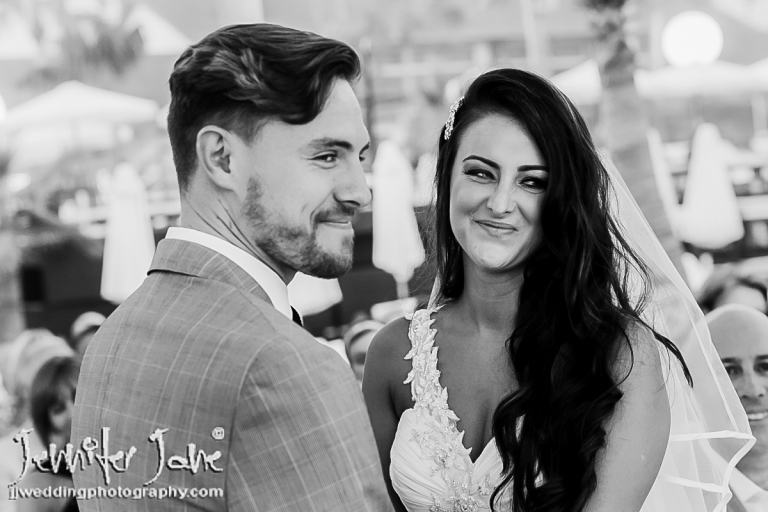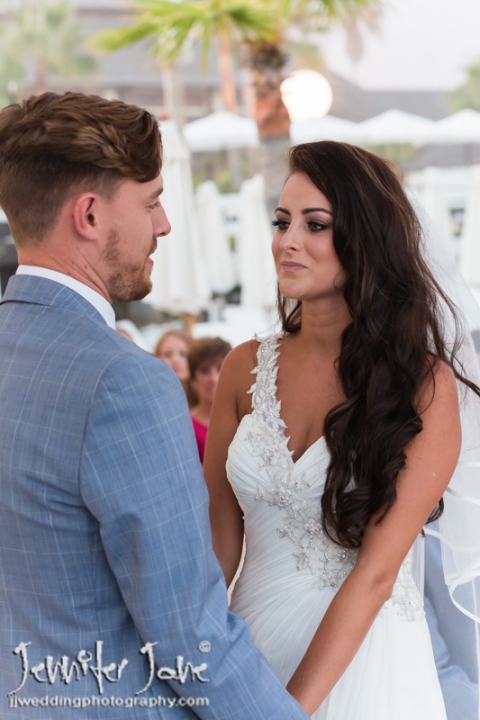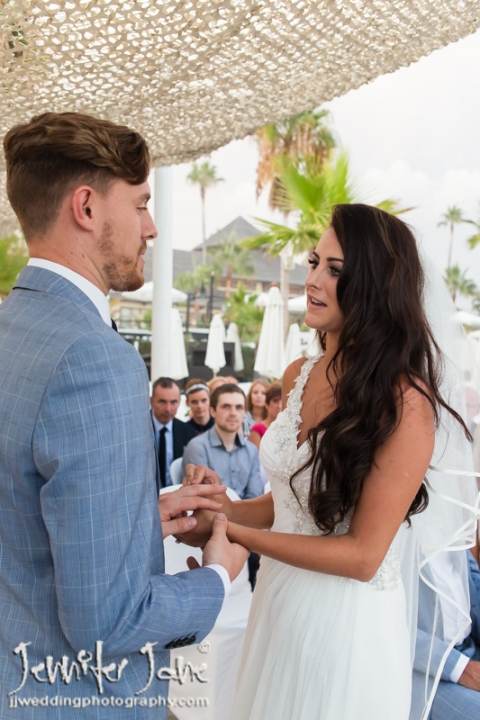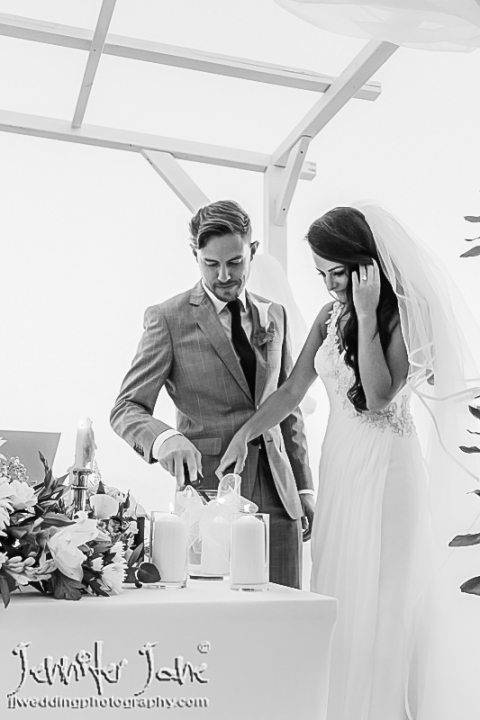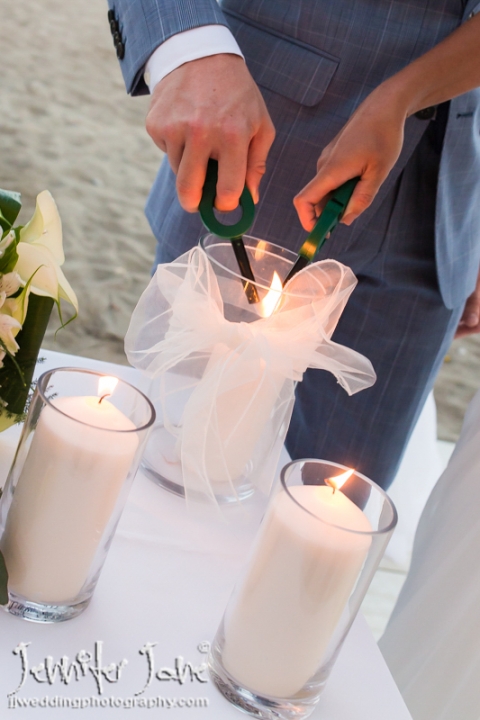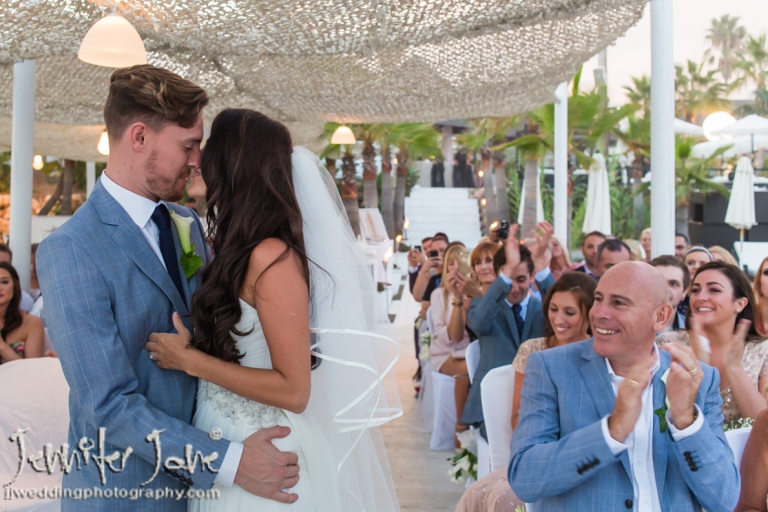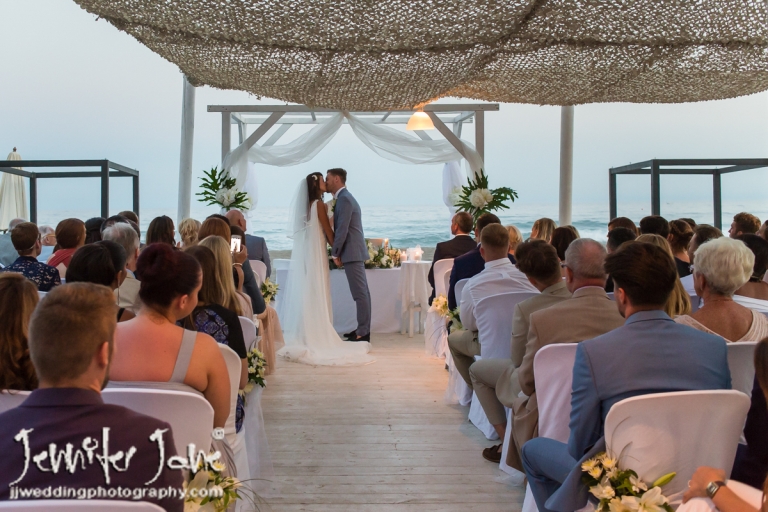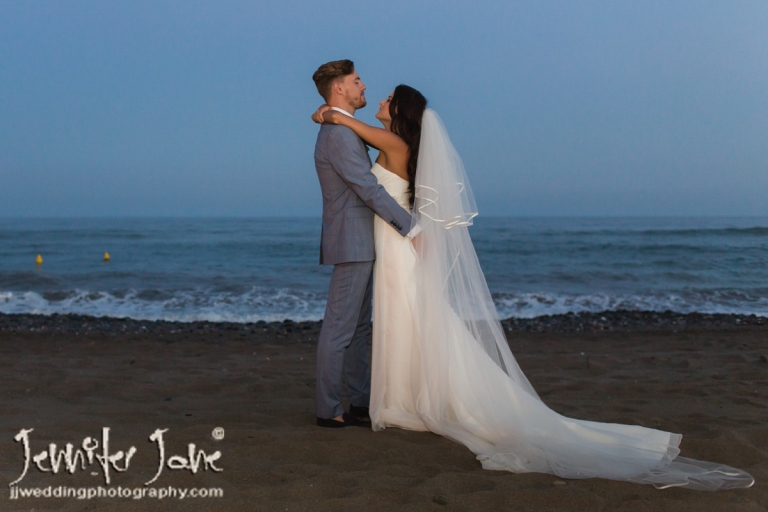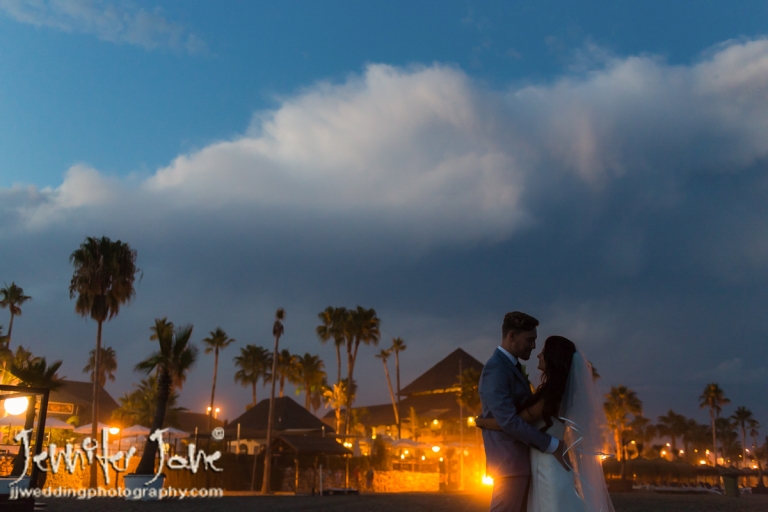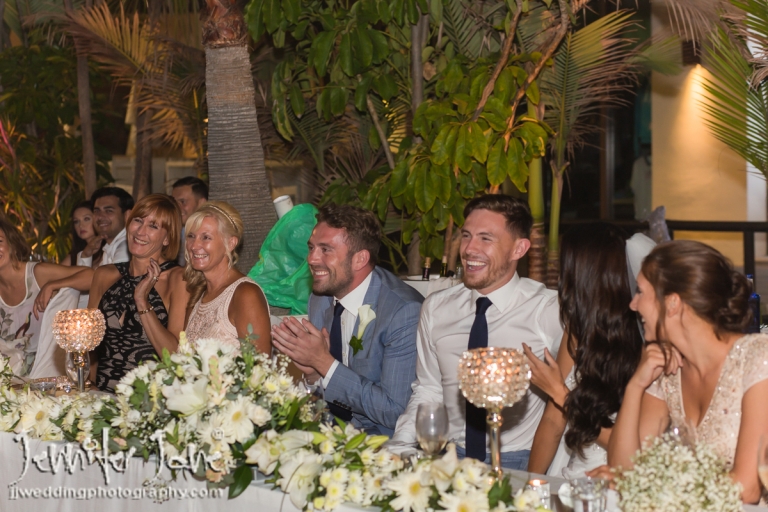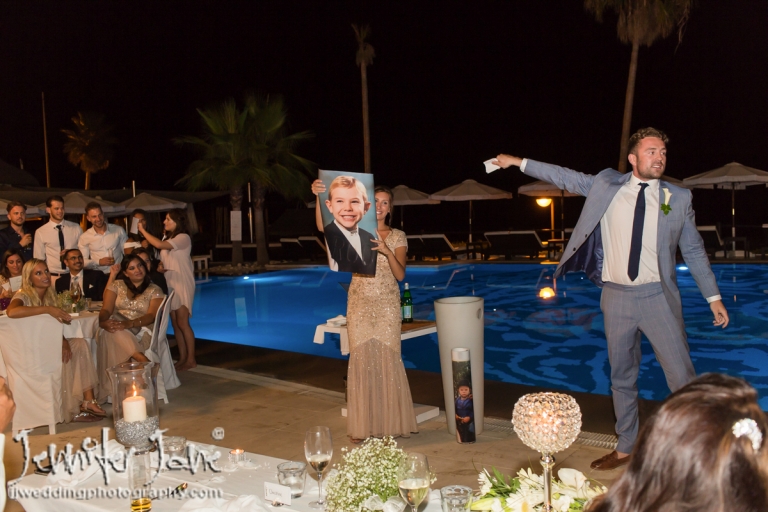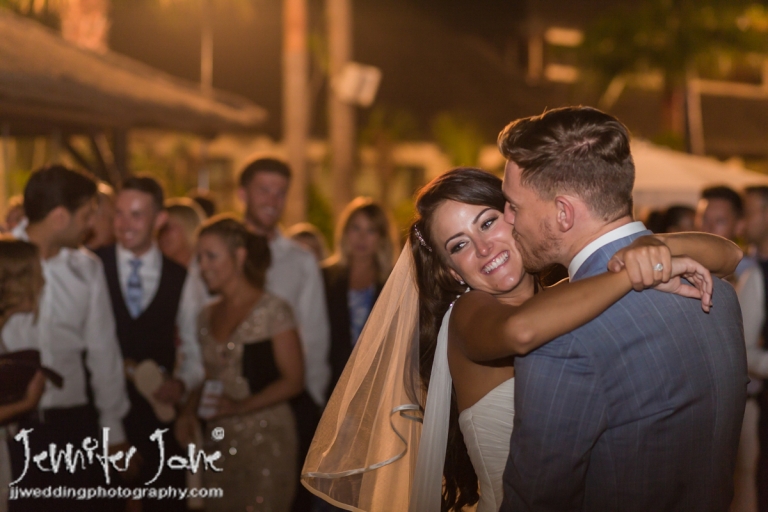 Jodie got ready at a nearby apartment surrounded by her close friends and bridesmaids. Their was a fantastic atmosphere as everyone got ready together.
Lewis was nervously waiting at the Puro beach club, welcoming his guests as they arrived and admired the beautiful setting for this wedding.
The ceremony was set in the beach club with the beach and sea as the perfect back drop. The sun was setting fast as Jodie and Lewis exchanged their vows so there was not much time for some portraits on the beach before it was completely dark! Drinks and canapés were enjoyed by everyone before sitting for a fabulous dinner set by the pool.  After dinner there were some moving but funny speeches which were enjoyed by everyone especially as some probably unseen photographs of Lewis were shown by his best man. The evening celebrations began with the cutting of the cake and then straight into their first dance. Dancing then went on into early hours of the morning and a fantastic evening was enjoyed by everyone.
A huge congratulations to Jodie and Lewis, I wish them all the best for their future together.